Create magical experiences with family and friends only at Enchanted Kingdom! #iloveEK
Create magical experiences with family and friends only at Enchanted Kingdom! #iloveEK
Create magical experiences with family and friends only at Enchanted Kingdom! #iloveEK
Special discounts and promo bundles available HERE for your next visit to EK getaway!
EASTER ADVENTURE
Kids get to EGGsplore the wonders of Enchanted Kingdom for our Easter celebration this APRIL 21, 2019!
RESURRECTION SUNDAY
Remember the real reason for this Lenten season and join together in renewed hope that we have VICTORY over sin!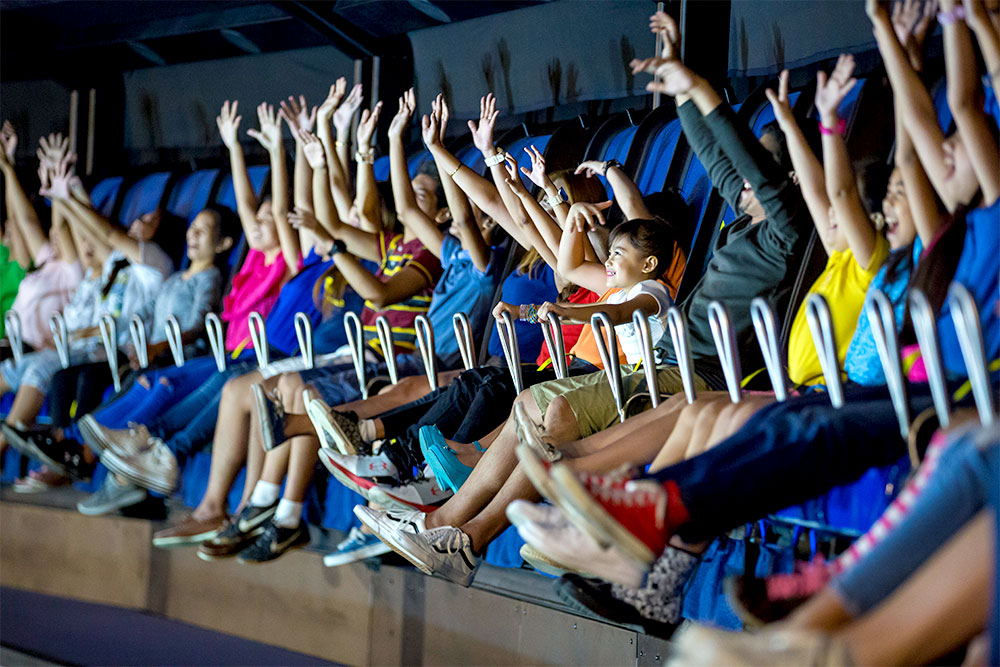 Soar through the ph
See iconic destinations through Agila the EKsperience, the country's first flying theater!
COVID-19 ADVISORY
Please be guided accordingly regarding EK's precautionary measures for Coronavirus Disease 2019 (COVID-19)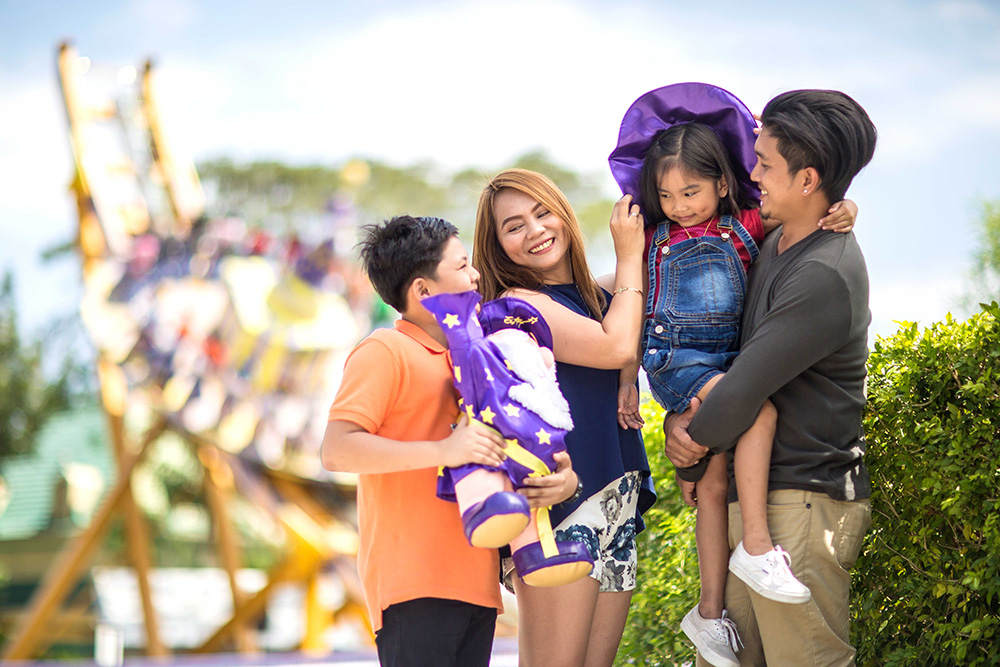 SET THE DATE
Know our park hours and get ready to go on a magical adventure with your loved ones!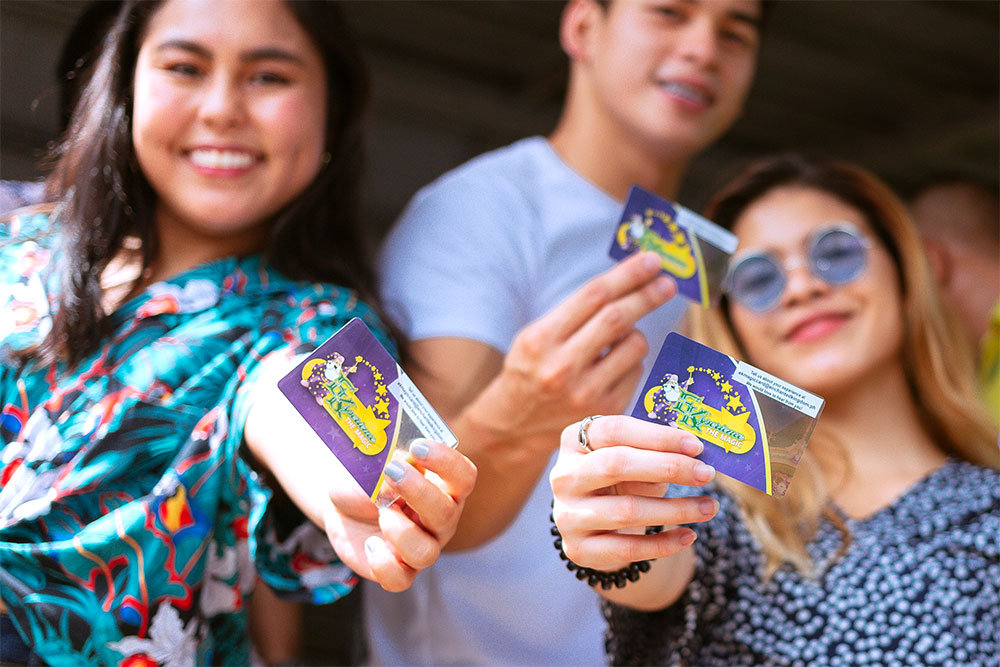 One year, one card
Get a year's worth of magic with our EKsperience the Magic Card! Enjoy special membership perks NOW!