Merchandise stores and kiosks are located all around the park for your shopping convenience.
Merchandise stores and kiosks are located all around the park for your shopping convenience.
Merchandise stores and kiosks are located all around the park for your shopping convenience.
EKsperience world-class shows and Filipino talent LIVE here at Enchanted Kingdom!
TAKE THE MAGIC HOME WITH YOU
Enchanted Kingdom prides itself in showcasing the talent and craftsmanship of local artists, paving the way for young entrepreneurs to promote their products as well as encouraging homegrown businesses to expand and innovate. From proudly Pinoy regional items from our concept store at Pugad to take back as souvenirs for your trip to OOTD worthy apparel and charming princess accessories from our Princess Victoria's Dream Shop, there's a little bit of magic to take home fit for every guest.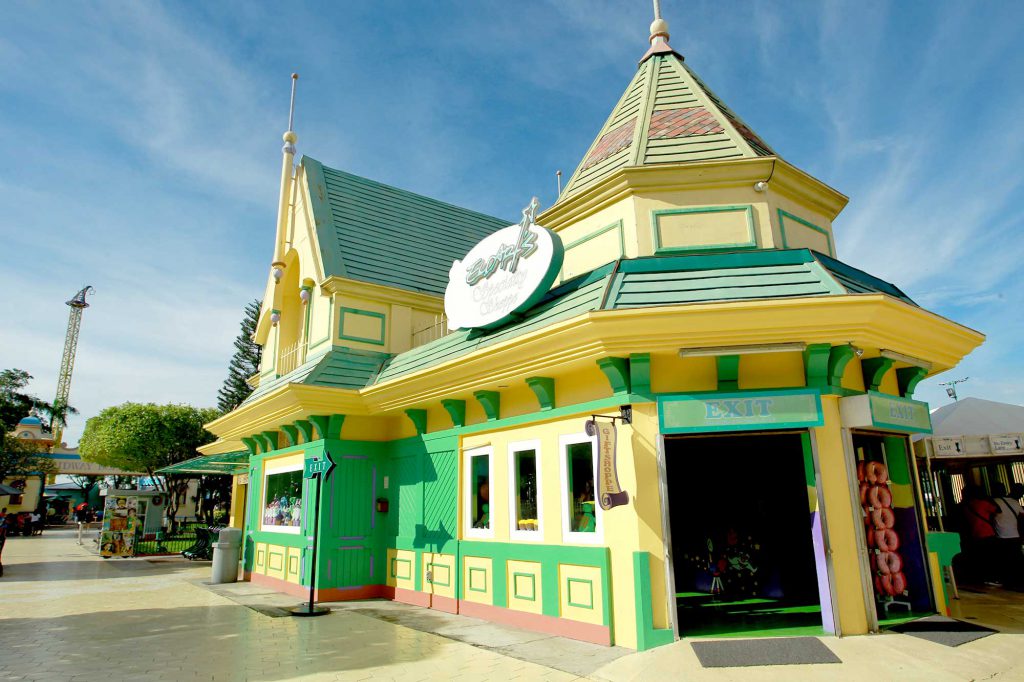 Whether you're looking for that last minute souvenir as you exit the Park or just simply want to take our beloved Eldar the Wizard home with you, this shop is definitely for you. Located near the exit and our Magical Guest Relations Office, it has everything from character pillows, shirts to hand-sewn key chains.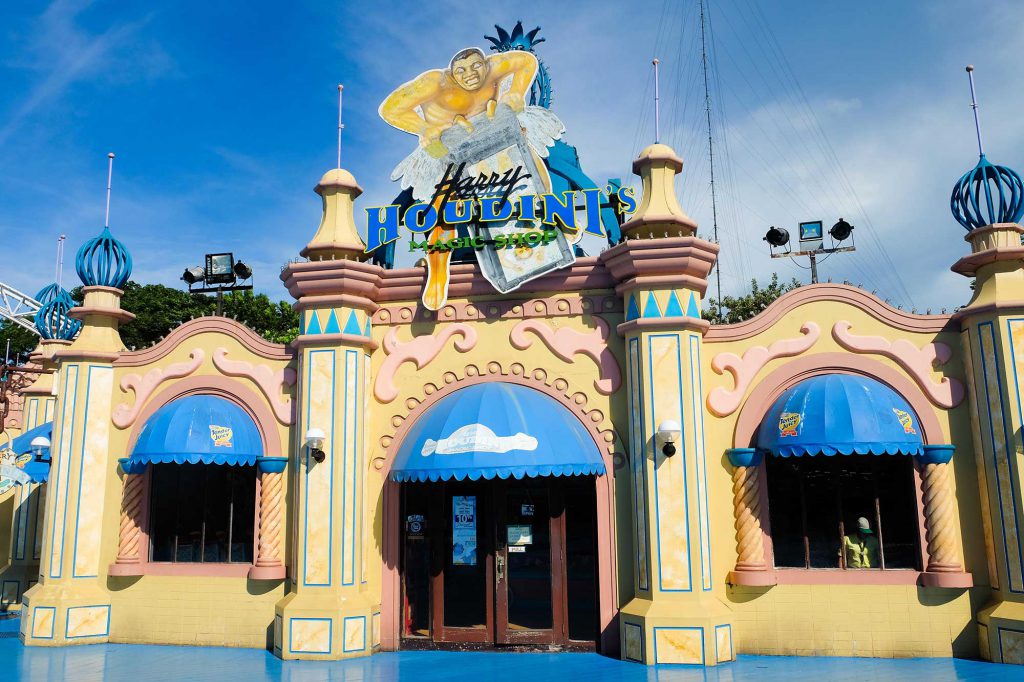 HARRY HOUDINI'S MAGIC SHOP
Add a pop of color to your day and EKsplore this fun and playful outlet situated along Midway Boardwalk. Choose from our signature glow in the dark wands, handcrafted plushies to Iconic Ghostbuster items!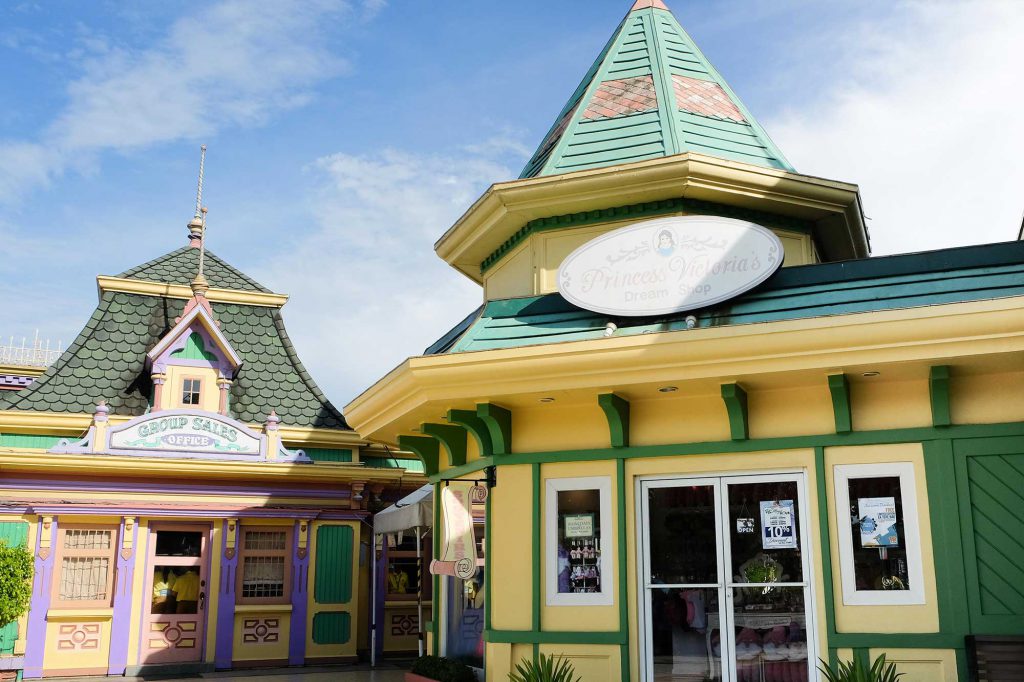 PRINCESS VICTORIA'S DREAM SHOP
We offer a variety of magical items fit for royalty. From gowns, tutus, crowns...to a variety of necklaces and bracelets, this is your go-to shop to let out the inner princess in you!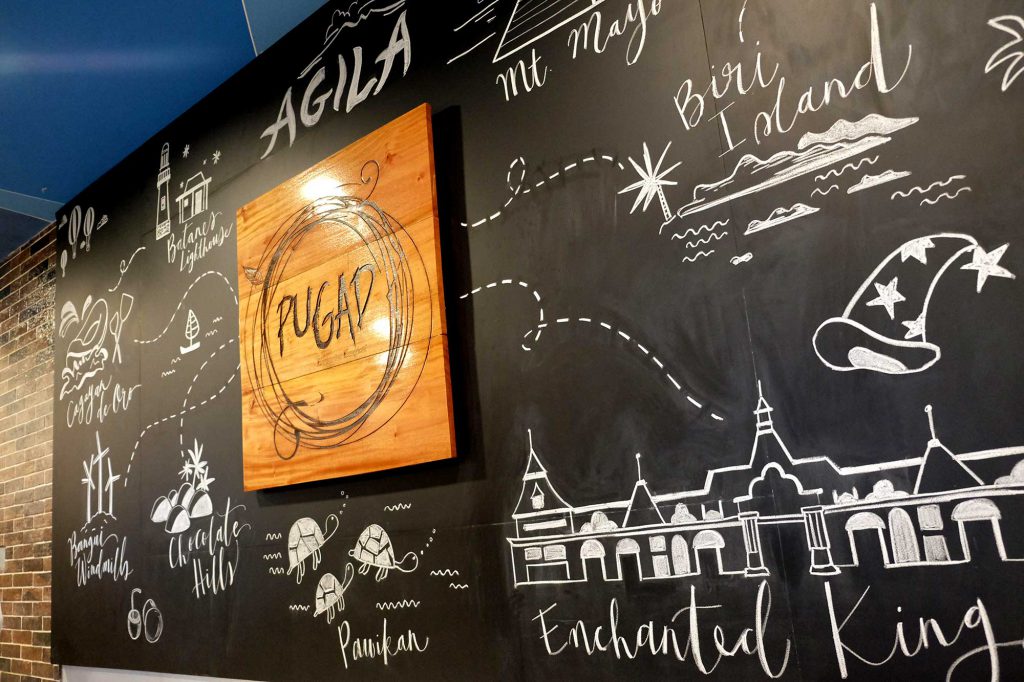 Our grandest concept store, Pugad, showcases unique finds from across the country in partnership with the Department of Trade and Industry (DTI) Go Lokal campaign. Take home intricately woven bags and fabrics, skillfully carved wood products or even sample some local delicacies as you join us in promoting proudly Pinoy products. Pugad is located at Agila the EKsperience.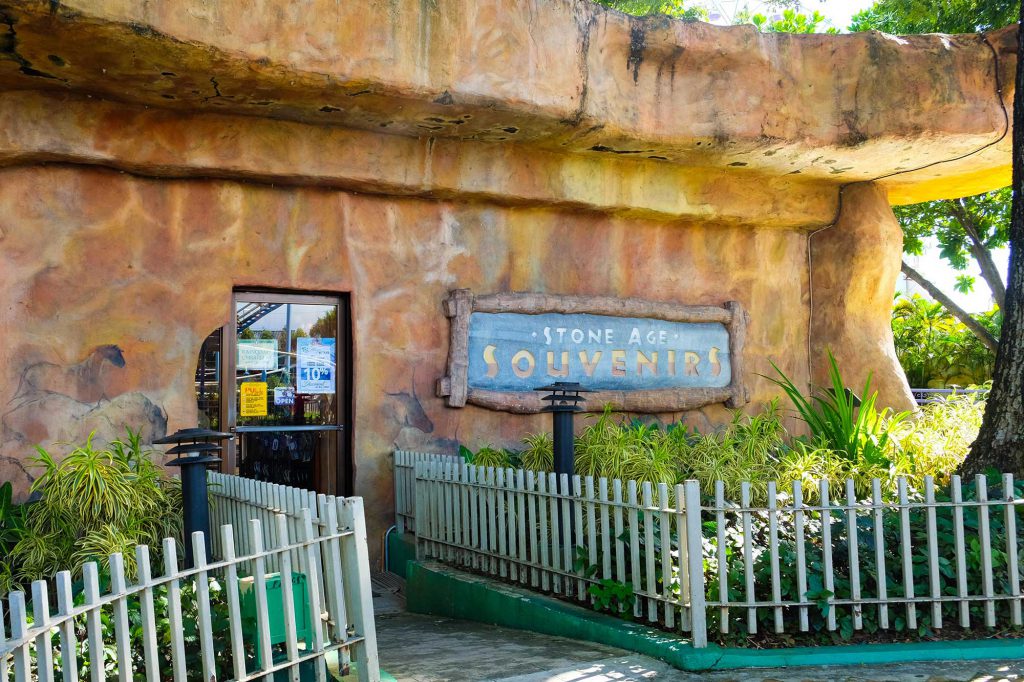 Something for your little ones? We've dedicated this shop at Boulderville to our littlest guests and filled it with bright, colorful items from Benny and T-top plushies to dino tails...take your pick kids!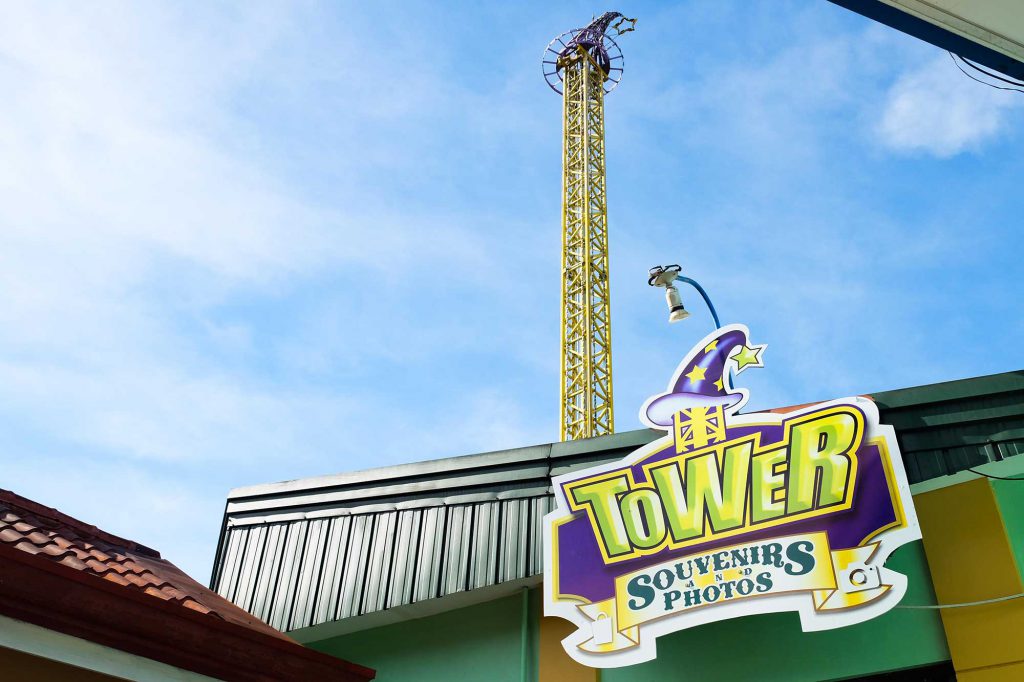 TOWER SOUVENIRS AND PHOTOS
Shop till you DROP! This outlet features a variety of merchandise products. Looking for souvenir shirts, caps, bags...name it and we've got it! You can catch a glimpse and buy your pre-EKstreme Tower look through our photo area and even sneak in a sweet snack or two in our candy corner. Located in Midway Boardwalk.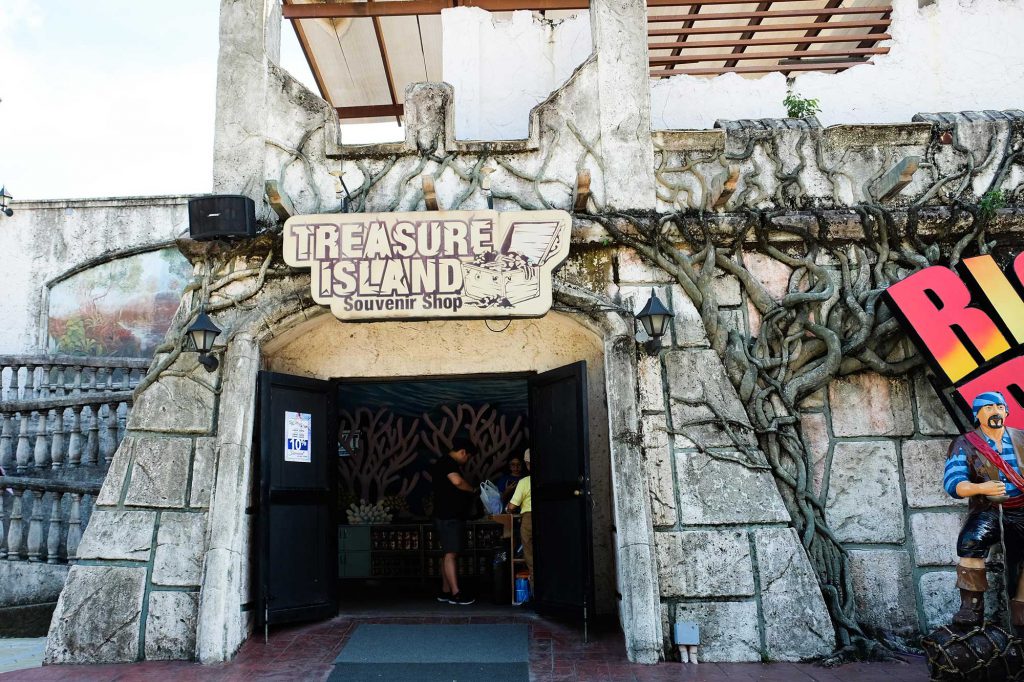 Our store at Portobello carries a large selection of gifts and souvenirs to remind you of one of the most exciting rides, the Rio Grande Rapids! From comfy flip flops, waterproof ponchos, hats and caps to an exciting collection of t-shirts, you just can't miss this lively shop!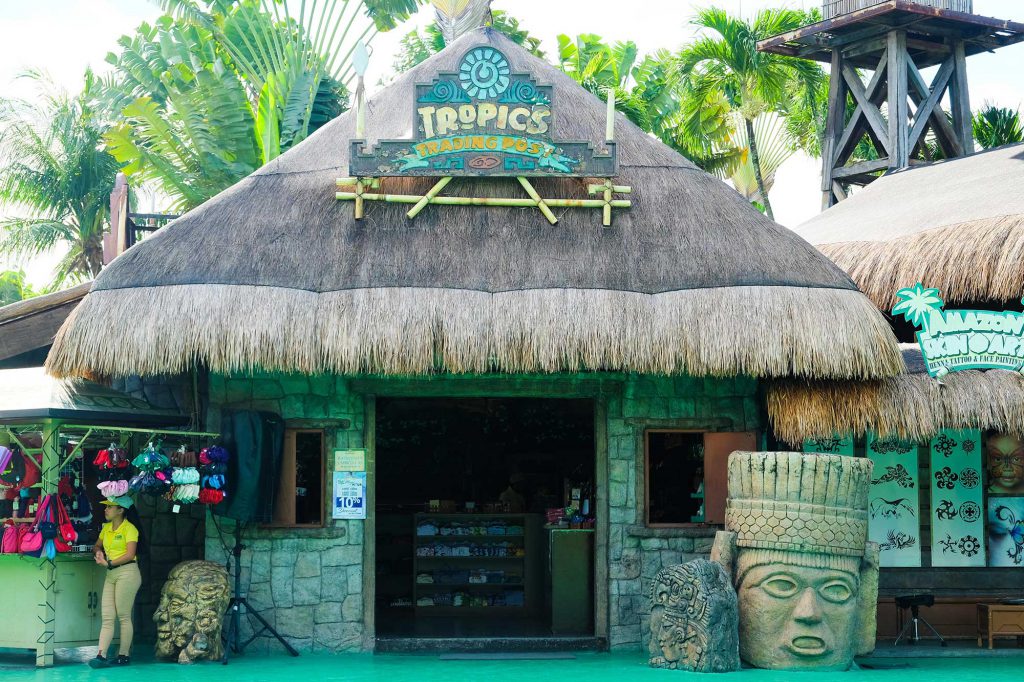 Discover the secrets of our jungle tribe here at the Tropics Trading Post. Situated right next to our Jungle Log Jam attraction, check out this Amazon-inspired outlet for items to complete your OOTD. Neutral tone accessories, native bracelets, playful socks and adorable animal keepsakes are just some of our best-sellers!