INTERNAL AUDIT ASSOCIATE/OFFICER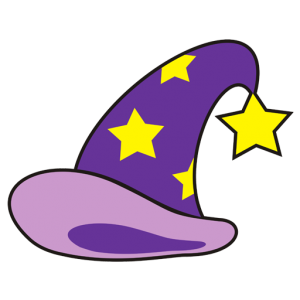 The Internal Audit Associate/Officer assists the Section Head of Internal Audit Services in providing inputs to the development of annual audit plan and audit procedures. Performs audit procedures, including identifying and defining issues, reviewing and analyzing evidence, documenting unit's processes and procedures.
Graduate of Accountancy, BS Commerce major Internal Auditing and or Business Course preferably major in Management Accounting or Financial Management.
At least 3 years work experience in auditing.

Knowledge of industry program policies, procedures, regulations, and laws; Skill in collecting and analyzing complex data, evaluating information and systems, and drawing logical conclusions; Computer skills, including word processing, spreadsheet, systems documentation, audit packages, and other business software to prepare workpapers, reports, memos, summaries and analyses.